SOUTH Houston Stafford Campus
The Ogle School South Houston campus is in the Stafford suburb of Houston, Texas in the upscale Fountains on the Lake mall. The school offers morning, afternoon evening schedules and training in cosmetology (including hair, skin and nails).  As well as class training, students receive invaluable practical experience in our on-campus, student-powered salons, supervised by our licensed, experienced instructors.
request enrollment information
NEXT CLASS STARTS Oct. 16TH
Hi future beauty professional! Fill out the form below and we'll follow up with you about your goals and see if we can help you achieve them, plus you'll be able to download our guide to starting beauty school.

By submitting this form, I am providing my consent to be called, texted, and/or emailed by Ogle School at the number and/or email provided. This consent is not a condition of purchase.
OGLE SCHOOL - Stafford Campus
COSMETOLOGY & ESTHETICIAN SCHOOL
Are you ready to pursue a career in beauty but worried about fitting it into your busy schedule? At Ogle School, we offer flexible scheduling options to fit your needs. Choose from our full-time day program or part-time morning, afternoon, or evening schedules. Plus, our classes don't interfere with your weekends, so you can keep your Saturdays and Sundays free. Worried about financing your education? We offer financial aid to those who qualify. Don't let a busy schedule or financial concerns hold you back from pursuing your passion. Apply today and start your journey to a fulfilling career in the beauty industry!
At Ogle School, our Cosmetology program offers several schedules, including morning, afternoon, and evening options. Choose full-time (7 months) or part-time (13 months) to fit your life. With a Cosmetology license, you can become a hairstylist, platform artist, salon owner, and more. Don't wait to turn your passion for beauty into a rewarding career! Fill out our form above today to get started.
Are you passionate about skincare? Look no further than Ogle School's Esthetics program! In just 5 months for full-time or 10 months for part-time, you can become a licensed esthetician. With job options like skincare specialist, salon/spa manager and beauty educator, the possibilities are endless. Ready to take the next step? Fill out the form above today to learn more about our Esthetics program.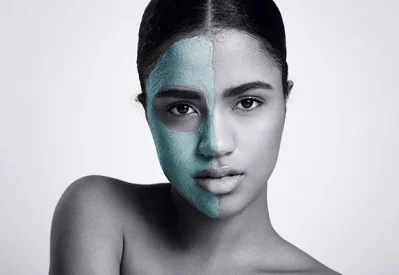 Ogle School - South Houston Stafford
Since 1973, Ogle School has prepared committed students for rewarding careers in the beauty industry through salon-modeled, student-centered training and development of the highest caliber.
There are more than 40 colleges and universities in Houston. The University of Houston alone has over 40 thousand students, so the facilities and nightspots for students in the city are never-ending. (Insider tip: check out Valhalla, the bar hidden under the chemistry building at Rice University, near the Museum District – run by volunteers and not for profit means super-cheap drinks!)
The Fountains on the Lake mall, where the Ogle School campus is located, is well-stocked with restaurants and cafés. If you've got a hankering for some grilled gator tail, Razzoo's Cajun Café is the place to head – or if a bacon and egg cheeseburger is more your style, the nearby 59 diner is the place for a back-to-basics breakfast. The Tradicao Brazilian Steakhouse is a favorite with carnivorous Stafford locals.
Ogle School of Hair, Skin, & Nails - Stafford
Address
12788 Fountain Lake Circle Stafford, TX 77477
Student powered salons, supervised by our licensed, experienced instructors. Get haircuts & styles, chemical texturing, hair color & highlights, skincare and more!
Ogle understands how important the decision is of where to attend school. Our goal is to make the admissions process as painless as possible for our students. We offer year-round start dates with convenient day and evening schedules to meet a variety of lifestyles. We have made it simple to learn more about our programs and start your journey towards a beautiful new career…
Prosper U is the newest, most inspiring, proven to work business training program written by Eric Fisher. This program is easy to learn, fun, engaging and best yet, it has been proven in many salons. You will learn everything from retailing, to retention, to rebooking, to building great relationships, how to gain referrals, and how to increase your average ticket. Prosper U will engage you to think past technique to how to grow your business for a lifelong career…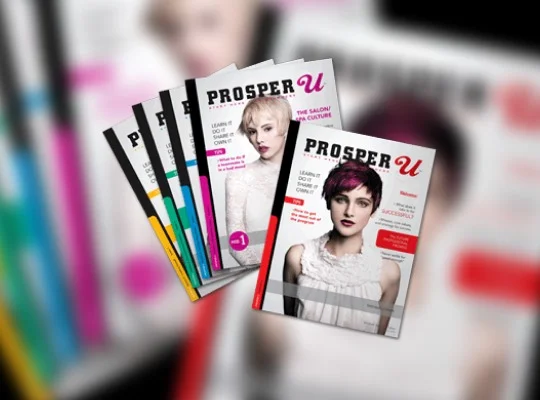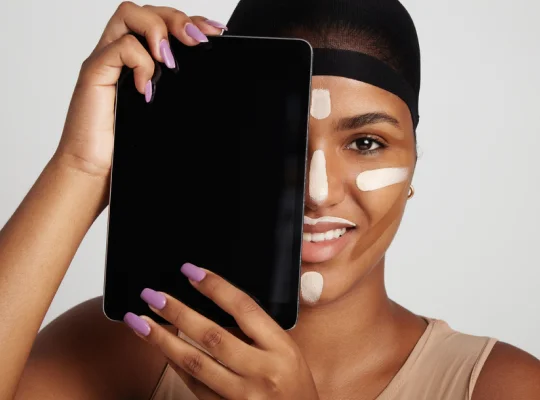 Ogle School's learning platform, Elevate,  is powered by Pivot Point International which is considered one of the premiere curriculum's in cosmetology education with millions of graduates. The curriculum teaches students to see, think, create and adapt as a beauty professional. Elevate is cutting edge digital platform that looks and feels like social media.
Education is an investment
The training you'll receive at Ogle School increases your chances of finding a great career and it decreases your chance of being unemployed. You'll be more likely to find an interesting, rewarding career in a field that offers a lot of opportunity. When you graduate from Ogle School, you stand a better chance of finding a job and making more money than your peers with less education.
FREQUENTLY ASKED QUESTIONS ABOUT THE OGLE SCHOOL's HOUSTON CAMPUS
What Programs Does the Houston Campus Have Available?
If you're hoping to study at the Ogle School Houston campus, you can choose from the cosmetology program or the esthetics program. These programs have different benefits, including different career paths for each, so make sure you learn more about each one before you make your choice.
Does the Houston Campus Have Financial Aid Options?
Financial aid is incredibly important to many aspiring college students. It's common for college students not to have the finances they need to go to college otherwise. Whether you need common financial aid options or you're looking for scholarships, you can find a variety of opportunities at the Houston campus.
How Do I Get More Involved at the Houston Campus?
Houston is the center of a bustling culture, with plenty of college students looking to try out the newest and most interesting elements of the campus every day. There's also a Student and Career Services Department that can help you get the support you need to immerse yourself fully into life at the Houston campus.
Is the Houston Campus the Right One for Me?
Only you can make the decision when it comes to which campus will be the right one for your beauty journey. Ogle School makes it easy to get more information about whatever you might find yourself interested in. Request more information now to learn about your Ogle School opportunities.
A beautiful career starts here
Hi future beauty professional! We can't wait to speak you. Fill out the form below and we'll get you the information you need.
By submitting this form, I am providing my consent to be called, texted, and/or emailed by Ogle School at the number and/or email provided. This consent is not a condition of purchase.